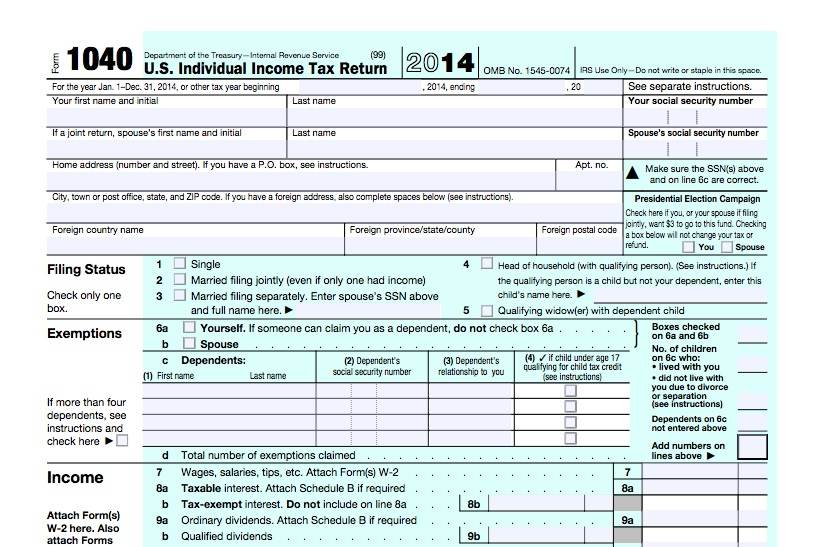 As you know, the House of Representatives passed a tax plan overhaul yesterday. I know that the Senate Plan will be different, and assuming they can get something passed, it will be some sort of reconciliation of the two. I thought it might be interesting (to me, if to no one else) to calculate how the tax plans would hypothetically affect our household. Since I don't have numbers from 2017, what I did was to look at our 2016 taxes, and apply the numbers from the House plan, and see how we come out.
We have a mortgage, we live in a high tax state, and our daughter is in college, and the combination of these things (plus charitable contributions, etc) is higher than the standard deduction, so we itemize our deductions.
Under the House plan, we could itemize and claim deductions for our mortgage and property tax, but not our state and local taxes. The standard deduction of $24,400 is higher than our itemized deductions would be, so we would take that. The proposed standard deduction is actually higher than our current itemized deductions. But because you lose the individual exemption amount of 4,050 per person, our taxable income would be higher.
I applied the tax rates in the House bill, and if the House tax bill were to be the law of the land, our taxes would go up by $260. I do not mind paying $260 more a year if it goes to fixing the roads or helping people, but the idea that we would pay $260 more a year just so the wealthy can pay LESS taxes really frosts my cake. I don't know what else to say about it, other than, it sucks and it pisses me off.