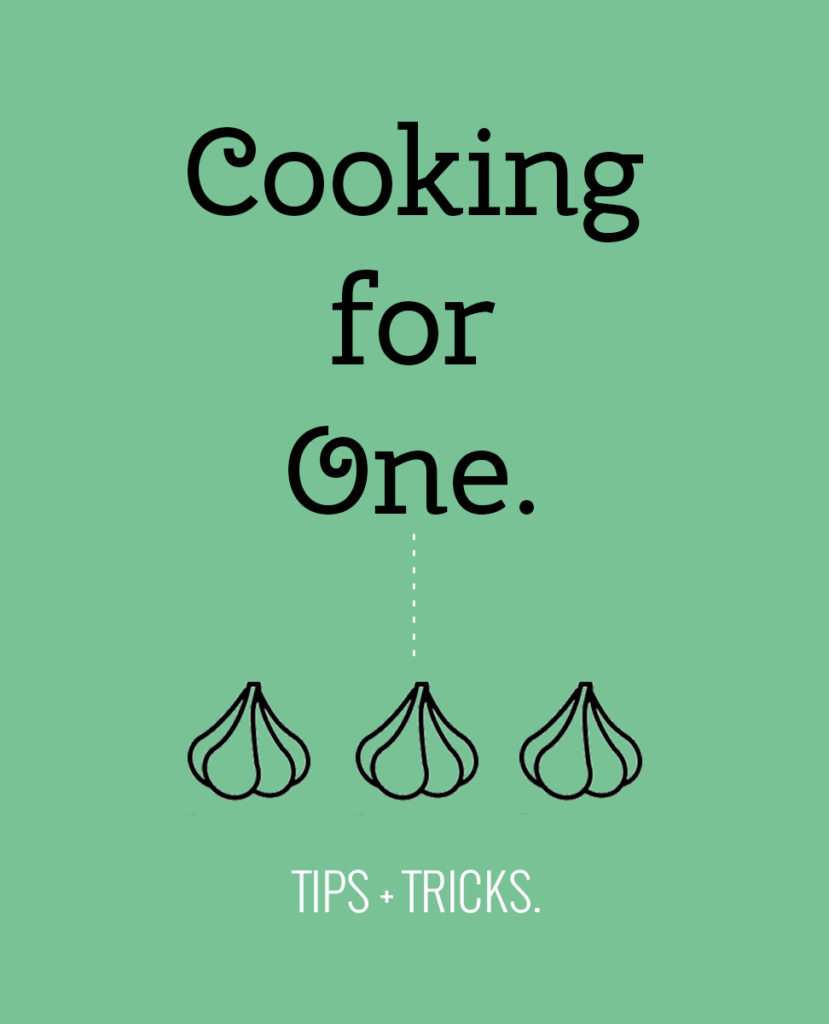 Later this month, Ted and Maya will be in the UK, with a brief trip to Paris, visiting Ted's extended family.  His mom and brother are going as well, and aside from the time in Paris, they will be staying with family.  I elected to stay home and hold down the fort, take care of the dog, etc.  I would like to go to Europe sometime in the not-too-distant future, but I think I'd prefer it to be just the three of us, though I do adore my MIL and BIL.  I hope they have a fabulous time.
I was thinking about it, and I realized that I don't think I've ever spent that much time alone before.  I mean, I lived with my mom and brother, then with my roommate Troy, then with Ted, then with Ted and Maya.  There have been times in the past when I went on vacation with my family (to Portland or Juneau), and Maya came with me, and Ted stayed home.  There have been times when Ted went away on vacation or for work with his family, but Maya was here with me then.  There have been times when Maya went away, to cheer camp, to visit her cousin in Los Angeles, to New York with my parents after she graduated from High School, but Ted was here with me then.  There was that time in Anchorage when my mom was having her surgery, but that was strange and bad.
But this time, I will be home with no Ted and no Maya for about 10 days.  I'll be working, no reason to take any time off.  I'll be walking the dog, which we both enjoy.  I may get motivated and clean out my closet and do some other de-cluttering around the house, and then again, I may not.  But cooking for one?  Dinner every night?  I'm not sure about that.  One night, Ted's aunt is going to come over and we will have tuna noodle casserole, which Ted and Maya DO NOT LIKE, nor does Ted's uncle.  We are the only people in the family who love it.
My friend Neva has invited me and Mulder to come to see her new house, out in the valley near Stockton, one weekend day.  This same friend Neva is going to come to my town another night and we will have dinner.
So that's 3 dinners…what about the rest of them?  It's hard to get up a ton of enthusiasm for cooking for one.  I'm not sure why this is true, but it is true for me.  So, I have a few ideas, and am looking to you for inspiration.
Baked Potato and Salad (with beets – Ted and Maya hate beets)
Crab Cakes (Ted and Maya love crab cakes, so we have this sometimes when they are home)
Eggs and potatoes with fruit (like a potato and veggie hash, with an egg)
Scallops (Ted likes scallops just fine, but Maya hates them.  They're spendy, so I might just treat myself and buy 3 big scallops and eat that one night)
Soup – There's a corn chowder recipe that I like that might be nice.  Ted and Maya like it, but it has a good amount of cheese in it, which doesn't agree with Ted's stomach as much as it used to.
Grilled Cheese and salad or fruit
Tuna melt.  I love a good tuna melt, and I make a yummy one with capers that is delicious.  (Ted and Maya like this dish, we have it fairly regularly, but it's so quick and easy, it might be good while they're gone.)
I'm sure I can repeat a few of these and make it through the time when they're gone.  But what about you?  Do you have any great ideas for a dinner for one?